The mission of the Remember JEA (John, Elijah, Andrew) Foundation is to provide funding for research on infant prematurity and women's preterm labor, provide advanced training and tools for medical professionals who care for women and their preterm babies, and to support families with premature infants or those dealing with infant loss.
This foundation was established in memory of John, Elijah, and Andrew Washo, triplet sons of Jason and Amy Washo, who passed away from prematurity one day after they were born in June of 2018 at 22 1/2 weeks gestation.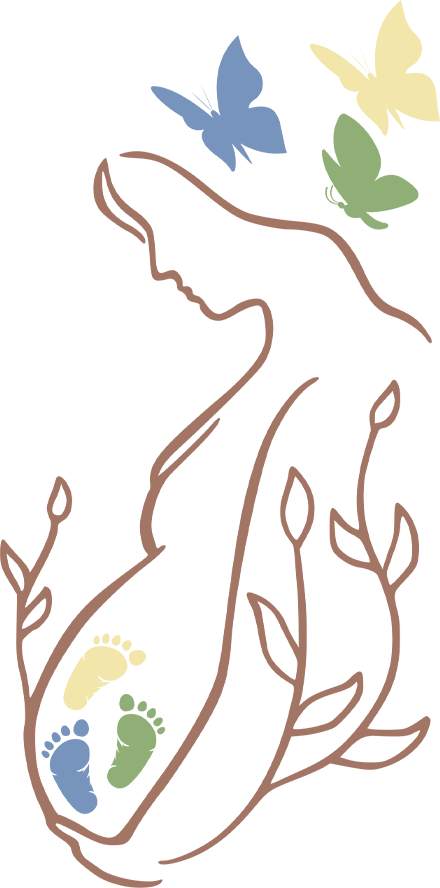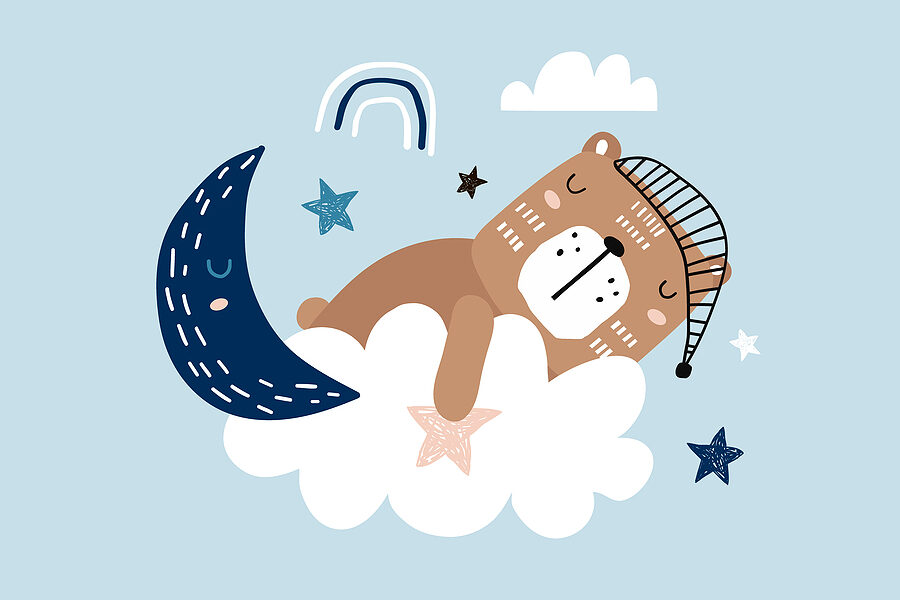 Advances in technology have made it possible for premature infants to live at younger gestational ages than ever before.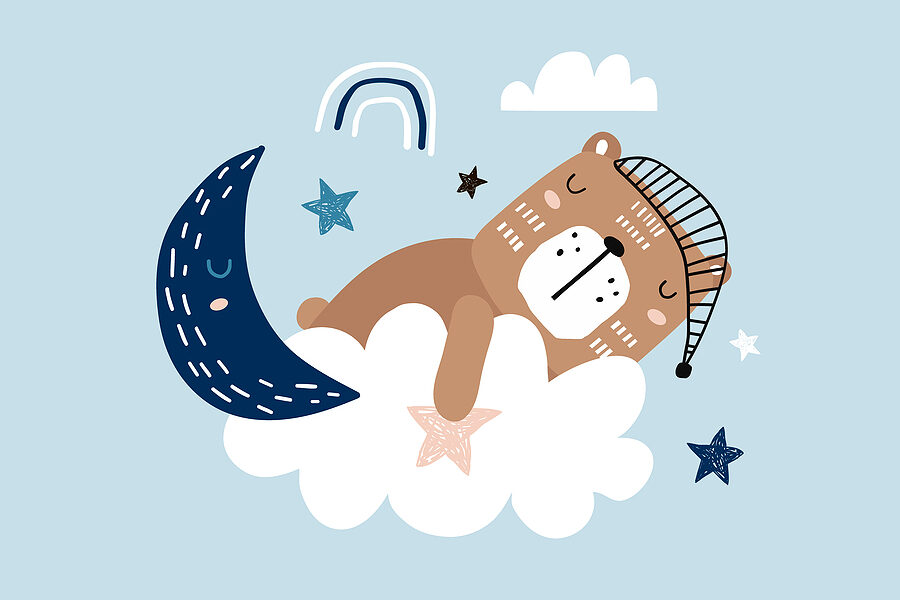 We know that infant loss is something that a family never plans for.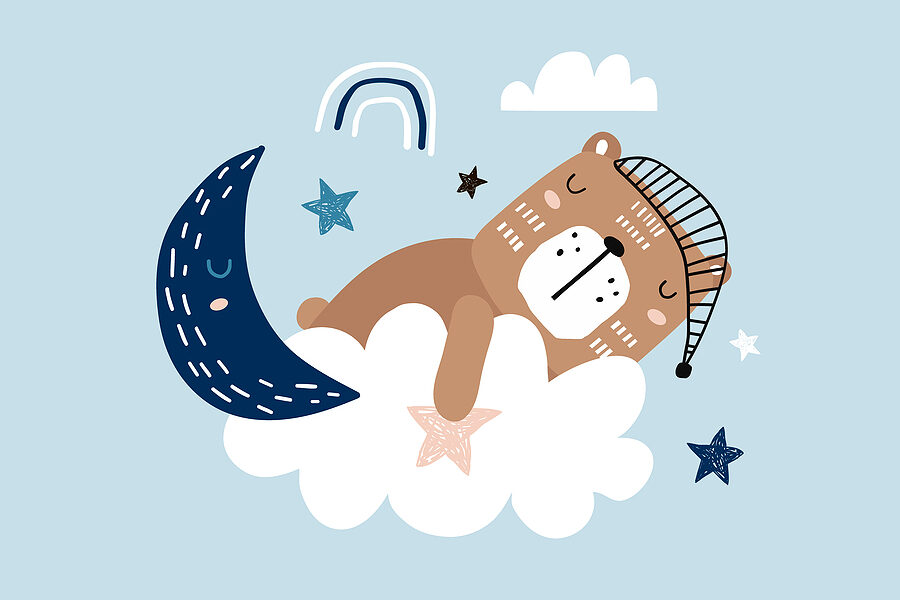 Doctors and nurses are on the front lines during a woman's preterm labor.
Help us to Remember the Littlest Lives